What value will the Health Check provide me?
A snapshot of your current operating environment and processes to identify successes, gaps and specific actionable recommendations from seasoned experts.
What is the objective of the Health Check?
Clearly identify your current state with respect to 5 fundamental pillars of ITSM/ESM (Program & Organization, Process, Technology, Adoption & Enablement, and O&M), and to share our key findings around what your organization is doing well and the action you can take immediately to drive near term improvements. We promise it will not be a sales pitch.
THE EXPERTS PERFORMING YOUR HEALTH CHECK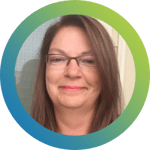 Sherrie Danquer
Principal Consultant with 36+ years of ITSM experience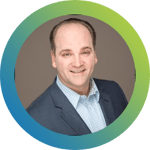 Derek Truesdell
CTO with 27+ years of ITSM experience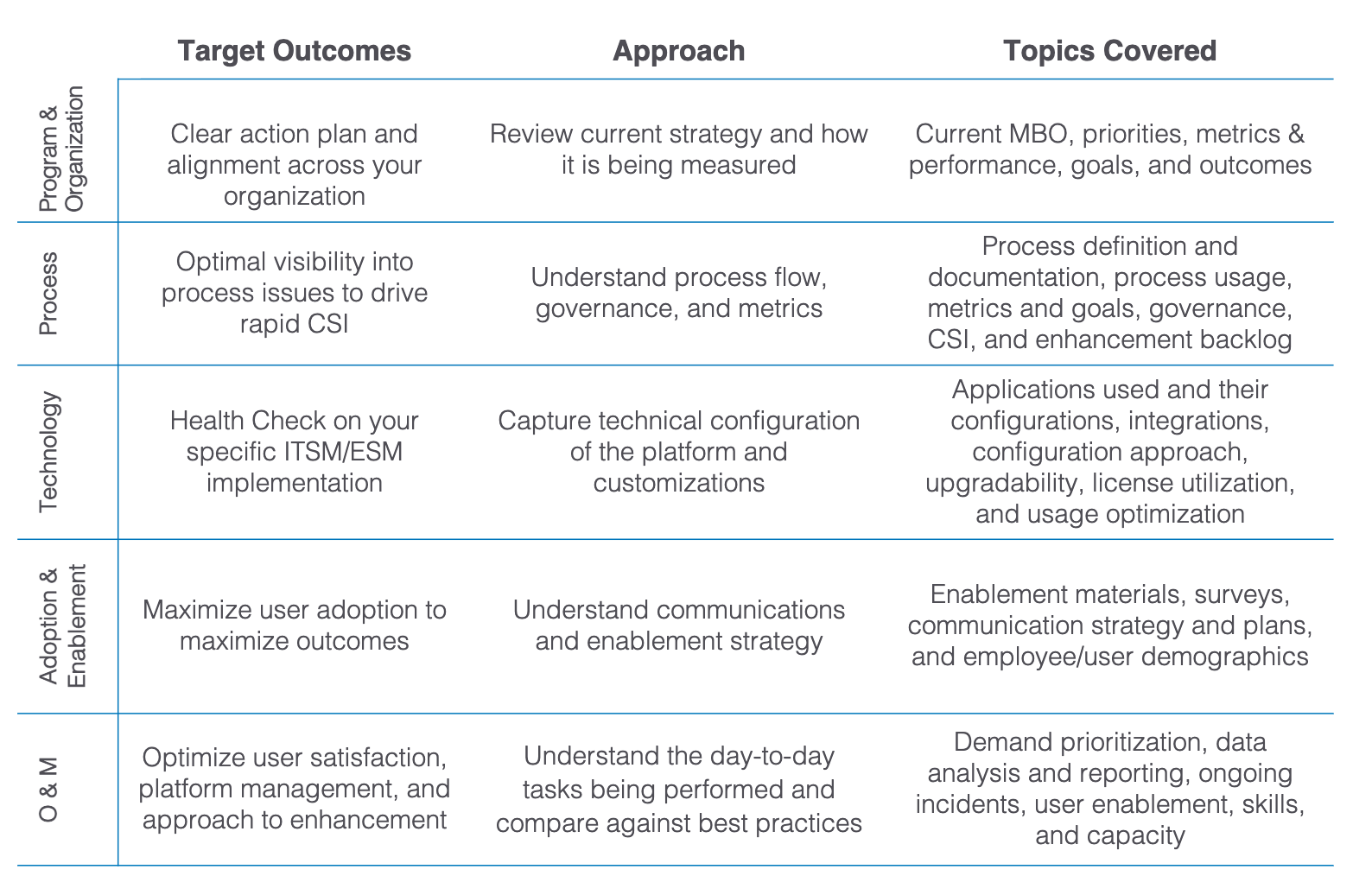 REQUEST YOUR FREE HEALTH CHECK NOW