SOLARWINDS ORION ALTERNATIVE SOLUTION:
Maintain Business Continuity with Intact Scorpio Solution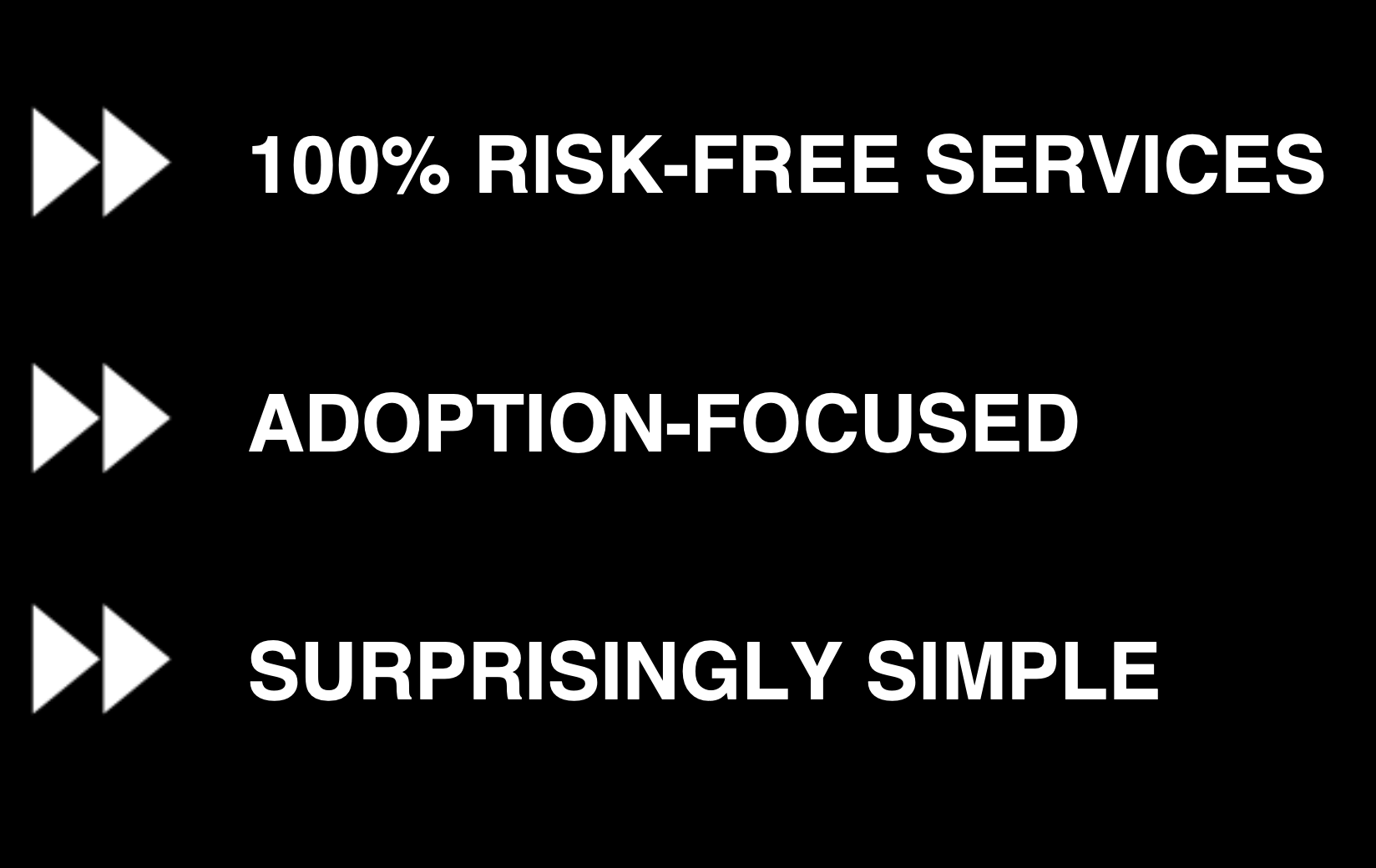 Get up and running today with NO delay, NO CapEx, and NO new expertise needed.
Over the last 26 years we've earned the public's trust, providing end-to-end monitoring expertise to large federal agencies like the IRS for the last 11 years.
We have your back and are here to help you emerge from this crisis stronger and better equipped to support your customers. Get started with Intact Scorpio today.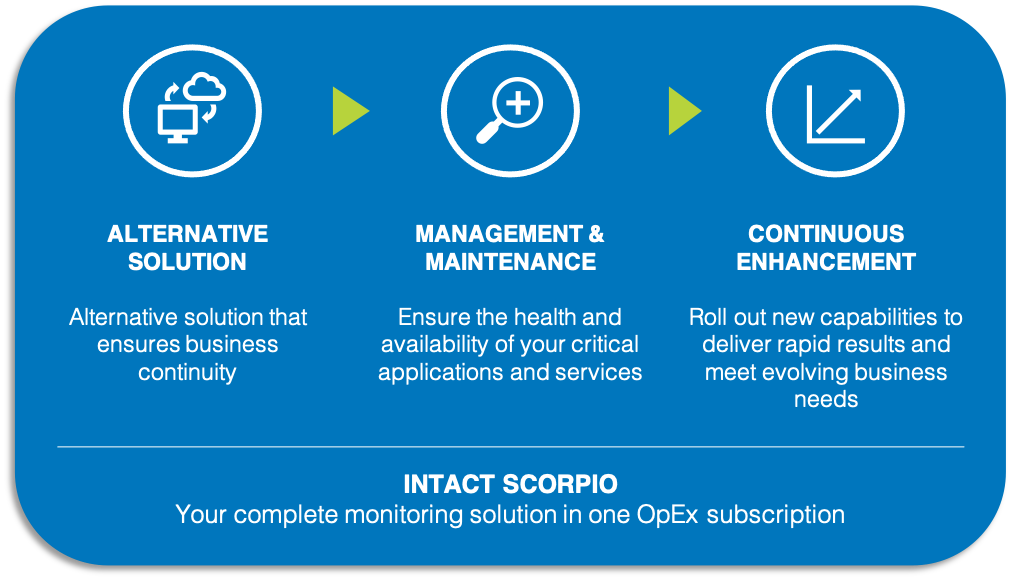 WHAT'S INCLUDED
Rapid, secure visibility into the health of your critical applications and services

A complete turn-key monitoring solution that provides a rapid and reliable alternative to replace current SolarWinds capabilities

All management and maintenance tasks covered over the life of the contract

No additional capital spend, as we can deliver Intact Scorpio for a cost similar to what you're spending supporting

SolarWinds today

Flexible subscription-based model that provides continuous improvement and rapid results
With the announcement of critical vulnerabilities for the SolarWinds Orion platform involving embedded malware, many companies and IT organizations have been left with an impossible choice - accept significant risk and hope for the best or shut down critical monitoring and lose visibility into the availability and performance of critical business services.
If you are looking for a trusted partner and solution to help maintain your business continuity and minimize customer impact, swap SolarWinds Orion with Intact Scorpio today.
"Everyone continues to step up to help us succeed. What also stands out is what is being delivered. This is not something we see regularly, and it's refreshing to finally have a good experience with a consulting company who delivers what they promise and then some."
– Kevin D., IT Operations at a Large National Bank